Back to School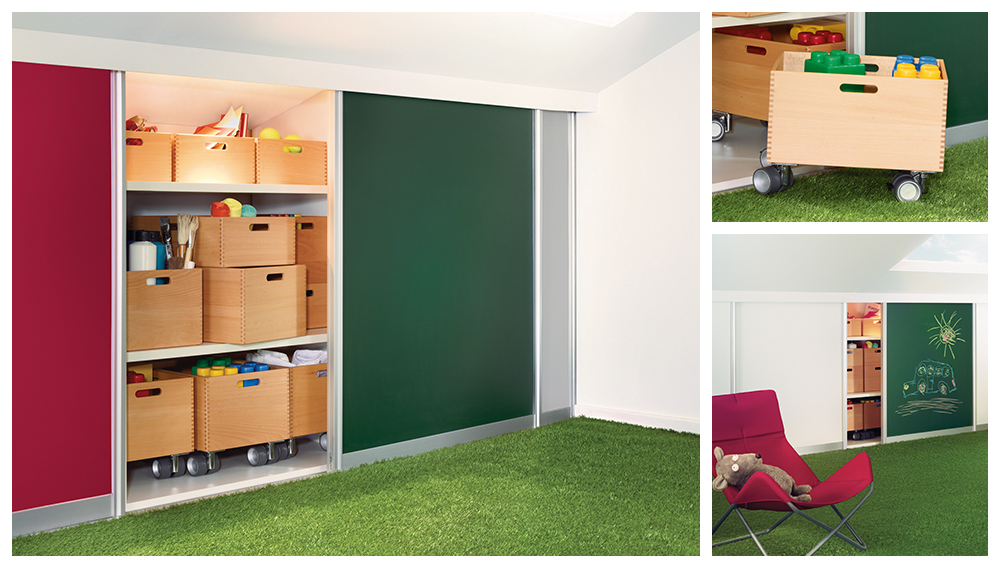 With the kids back in school, backpacks, sports gear, winter coats, and piles of shoes quickly take over entryways and kids' rooms. Swing doors often get bombarded by items in front of them and remain open, blocking easy access while also showing off all the items inside the closet. Sliding doors solve closet chaos, making it easy to grab and stash items while quickly on the go. 
Sliding Door by California Closets offers custom solutions designed for any space with fun and unique finishes in nearly any color. Plus, its soft-close system makes it a safer solution for young children, helping to prevent door slamming and pinched fingers. Unlike swing doors, sliding doors also take up significantly less space, allowing closet solutions in smaller areas, such as tight entryways and hallways. 
Learn more about how Sliding Door by California Closets can help you save time and energy during the busy school months.  Contact us today for your complimentary consultation in New York City, Westchester County, Nassau County and Miami, Florida. Call 1-800-339-2567.
---
---