Common Design Consultation Questions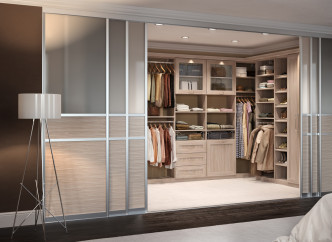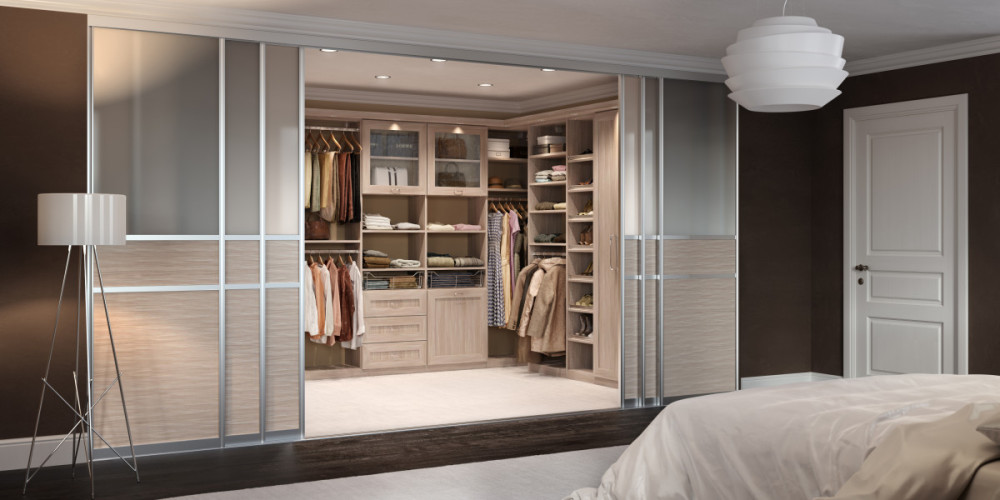 Making decisions for home renovations can be overwhelming. Decisions on color, size, style, and budget can be daunting while also exciting. Sliding Door by California Closets works closely with its clients to help ease these decision-making processes. Our expert design consultants are prepared to answer questions, make suggestions, and ensure satisfaction throughout every step of the process.  Below are a few common questions our design consultants are asked during a first consultation. 
Where do you manufacture? 
A big differentiator for Sliding Door by California Closets, our sliding doors are made locally in New York and Miami. By manufacturing near our showrooms, we can more closely ensure a customized, quality product, offering our clients even more solutions and more intensive quality checks. 
A large benefit of producing locally is that our lead time is significantly shorter, resulting in a designed, manufactured, and installed solution in a matter of weeks. Many other companies can take months.  
We offer a one-year warranty on our hardware, giving our clients additional peace of mind after installation. 
What design options do we have? 
As a custom solution manufactured to your unique specifications, your options will feel endless in finish and color combinations. View our gallery to find inspiration for your own space.  
Where can I use sliding doors?
Designed for interior use, the doors can be installed in almost any location in your home or office. They can be utilized as closet doors or room dividers. Span an entire wall to create a hidden organization space. Create a freestanding wardrobe or even an entire room, such as a bathroom or office. View our gallery to see the many options available.
Contact us today for your complimentary consultation in New York, New York; Hawthorne, New York, or Miami Gardens, Florida. Call 1-800-339-2567.
---
---