Entertain with Ease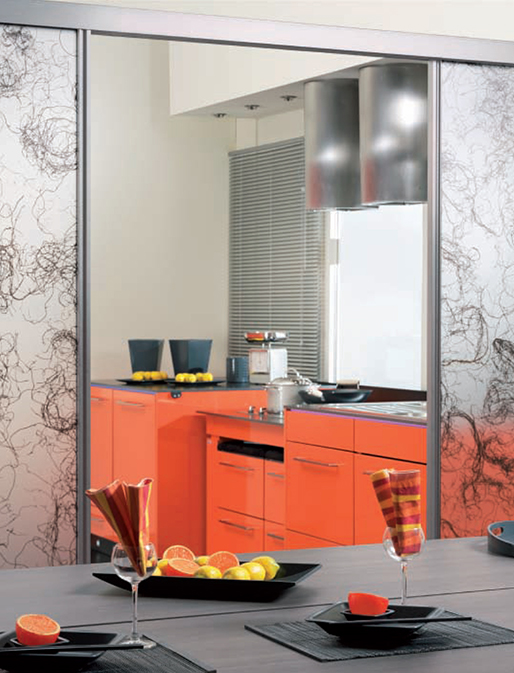 Many homes today are designed with large, open floor plans with little division between the kitchen, dining room, and great room. While this is wonderful for convenience and day-to-day activities, it's not always ideal for entertaining. Whether the chef is prepping courses during a dinner party or you simply want to hide a mess while enjoying a family meal, a division of space would be appreciated. 
Sliding Door by California Closets offers a simple and chic solution with its many sliding door options. Without expensive construction, sliding doors can be installed as room dividers in between the kitchen and dining room to allow a closed-off space when needed. With built-in, seamless floor tracks and soft-close doors, they are easily and quietly opened and closed. 
With the ability to customize finishes, the look and feel can fit perfectly in your home's decor. Visit our gallery to view more options.
Contact us today for your complimentary consultation in New York City, Westchester County, Nassau County and Miami, Florida. Call 1-800-339-2567.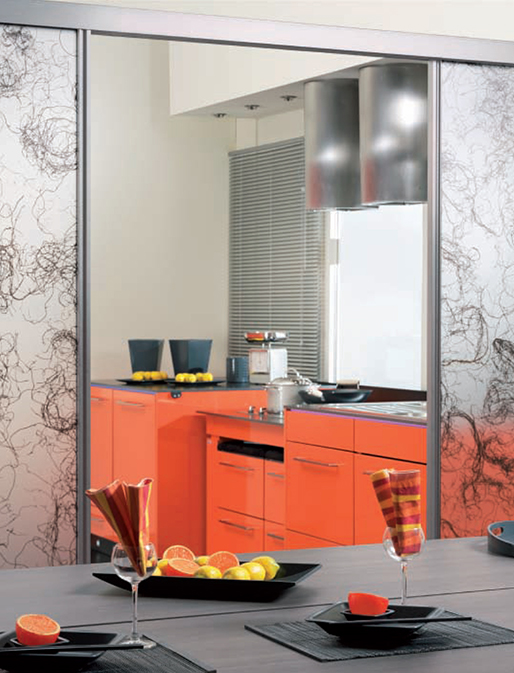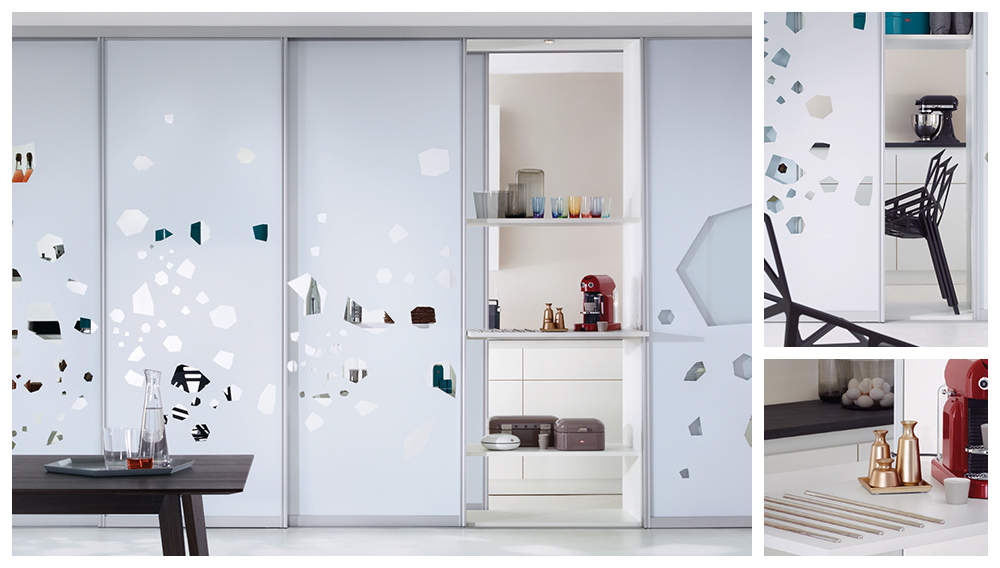 ---
---