FALL WARDROBE REVIEW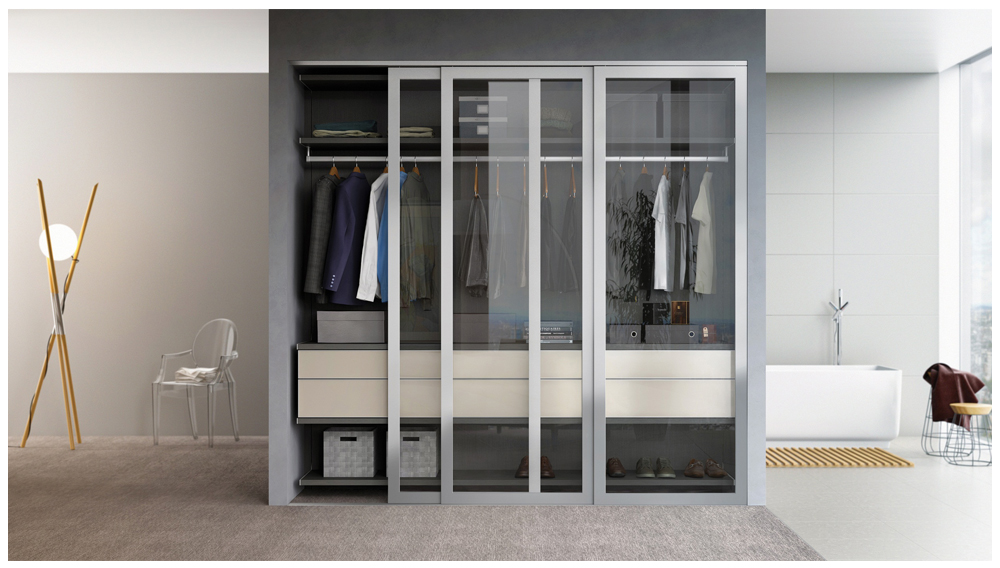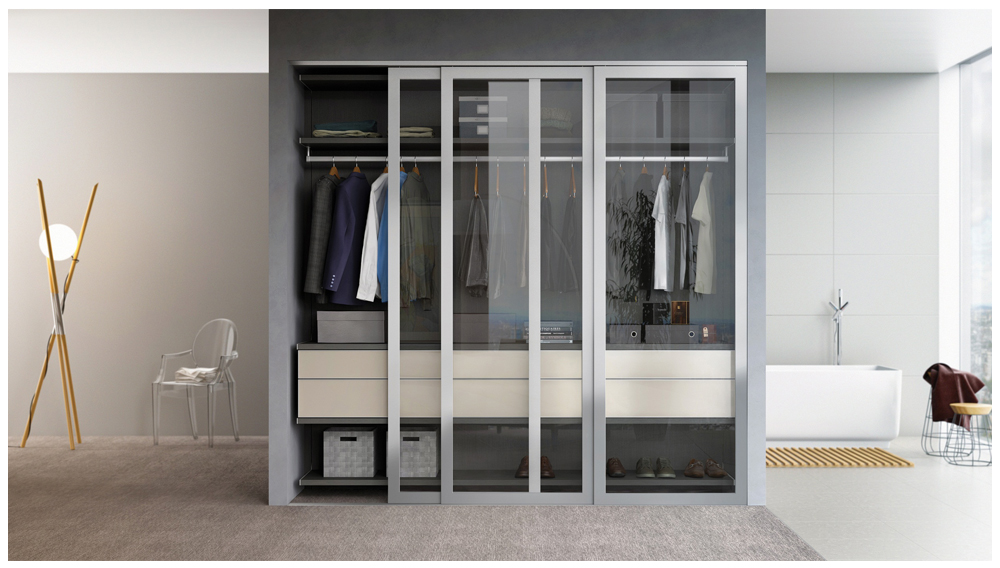 As the days turn colder, it's time to start pulling out the winter sweaters, jackets, and heavy down coats. Often combined with fall cleaning, this wardrobe switchover prompts a deeper look at what you own and your closet space (or lack thereof!). Here's a few tips to consider to help you manage and edit your wardrobe to prepare for the next season.
Set aside in separate groups the following items: items that still have tags on them (you've never worn); things that are simply too tight, too big, or uncomfortable; and items questionable in today's style. These items are likely to be good candidates to help you free up space.
Ask for Advice: Invite over a friend and ask him/her about each of the items in the groups above. A second opinion from a trusted friend will help answer any doubts you may have. He or she may also be great recipient of your previously discarded items.
Give to a Good Cause: Look for your local charity or search online for a cause close to your heart to donate your goods. You'll feel better about giving up a few items if you know they are going to a good home.
Make a Little Cash: If you know you want a new pair of shoes or this season's handbag, bring your discarded items to a local consignment store or sell online. You'll be more apt to part with older clothing knowing a better replacement is on its way.
Turn the Hangers Around: When you finally make the switch, add the new season's items to your closet with the hangars turned around. When an item is worn, return it to the closet turned the right way. If the hanger never turns around by the time you repeat the process next season, you'll know the item has got to go.
Make Space: No matter how much you clean out your space, you may simply not have enough storage room. Consider creating a new custom wardrobe to make additional space or to better store last season's items. Sliding Door by California Closets offers customized solutions designed for any space.
Make your closet and wardrobe simply work better for you with Sliding Door by California Closets. Contact us today for your complimentary consultation in New York City, Westchester County, Nassau County and Miami, Florida. Call 1-800-339-2567.
---
---