Fit Your Style Personality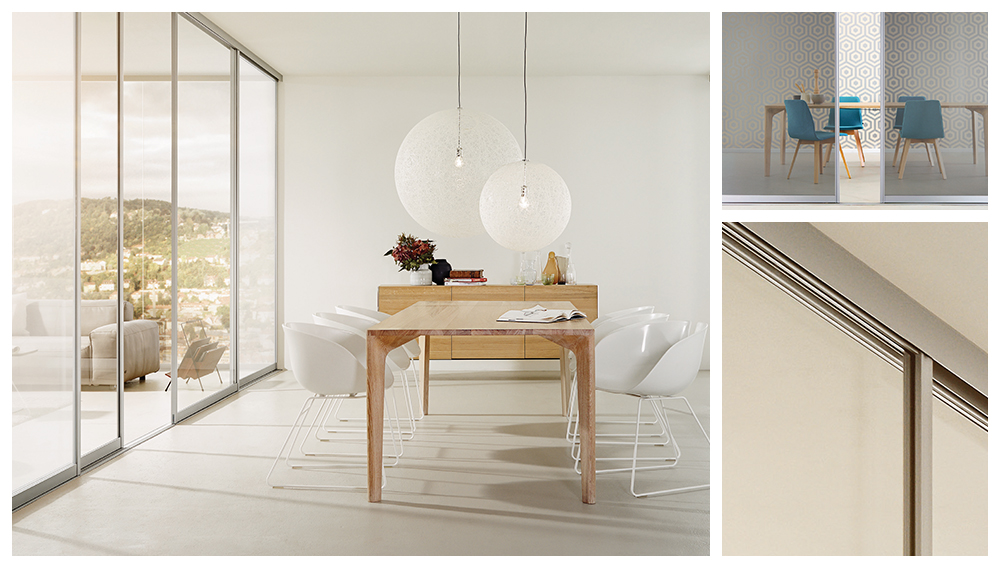 Modern, traditional, art deco, country, contemporary. Personal design aesthetics range in definition and include a plethora of colors, finishes, patterns, and materials. It's nearly impossible to define a few designs to fit everyone's various tastes. That's why working with Sliding Door by California Closets is an easy choice. With customizable finishes and options, the combinations are nearly unlimited. See below for a few examples that fit different design aesthetics below. Share with us your own aesthetic by contacting us today for your complimentary consultation in New York City, Westchester County, Nassau County and Miami, Florida. Call 1-800-339-2567.
CONTEMPORARY
Combine frosted glass with a light, wood-grain pattern to add a chic, high-end look to a closet and bedroom.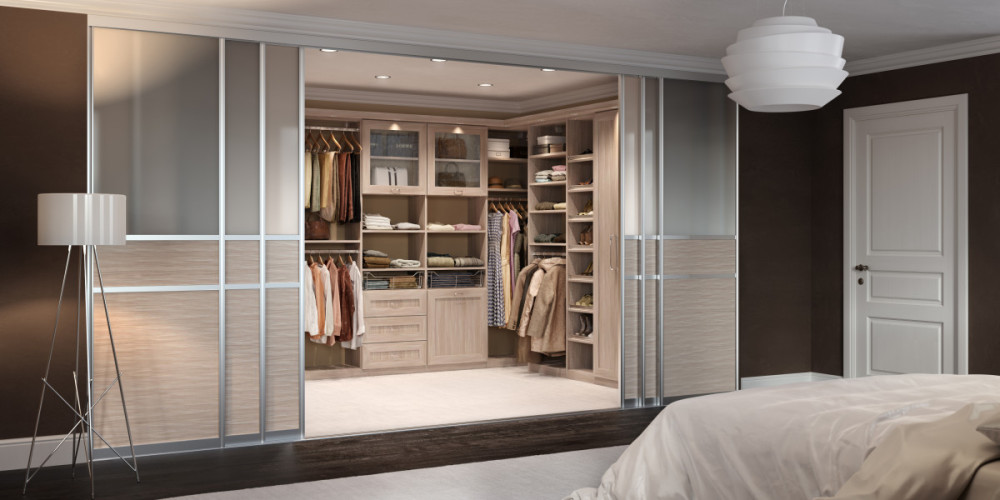 TRADITIONAL
Utilize a dark wood grain to maintain an established, traditional aesthetic.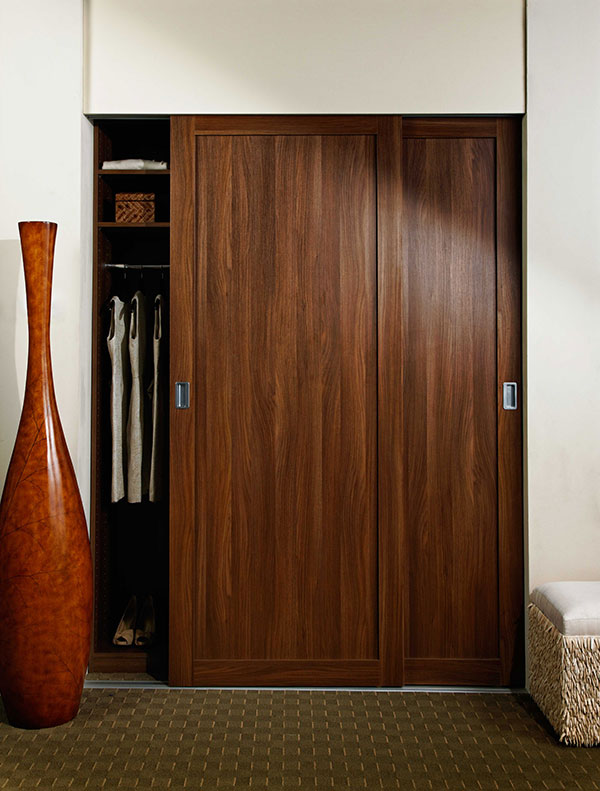 MODERN
Select glass doors or slightly darkened glass doors with a silver-colored finish to match modern furniture and decor.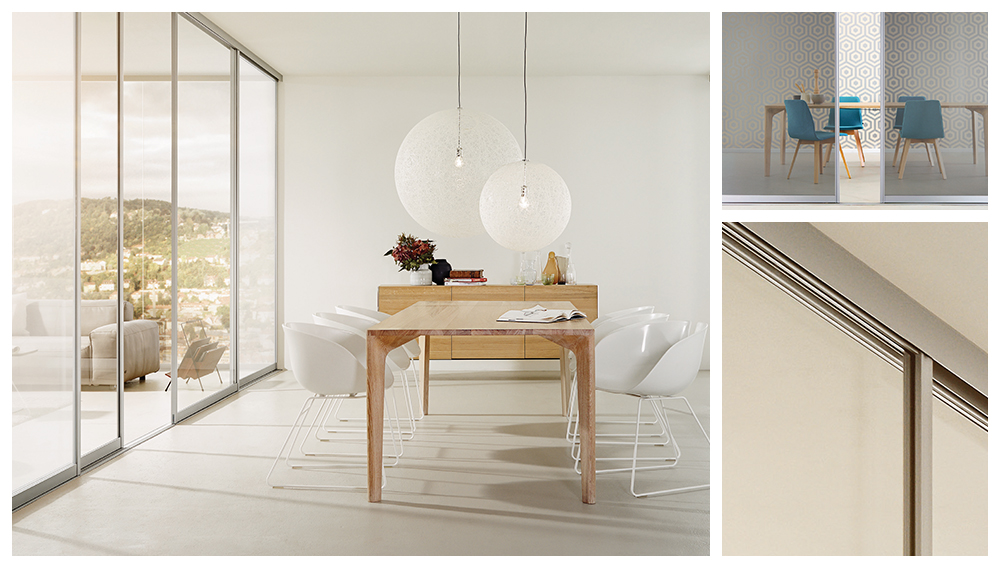 RETRO
Go funky with a hip pattern or bright color to complement your personality and home while giving a nice nod to the past.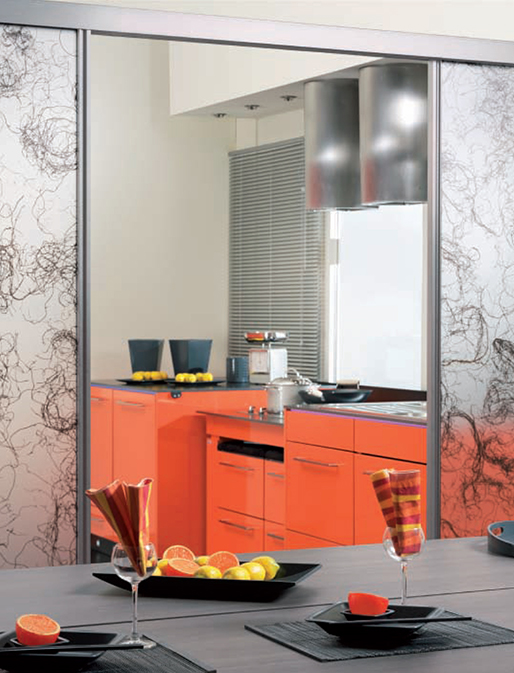 ---
---