Make Closet Room with Athleisure Wear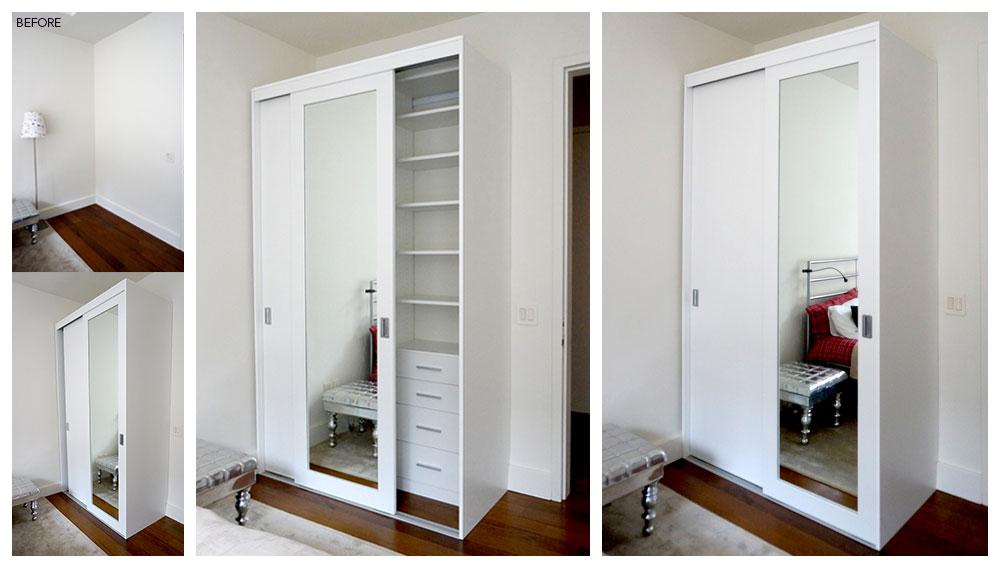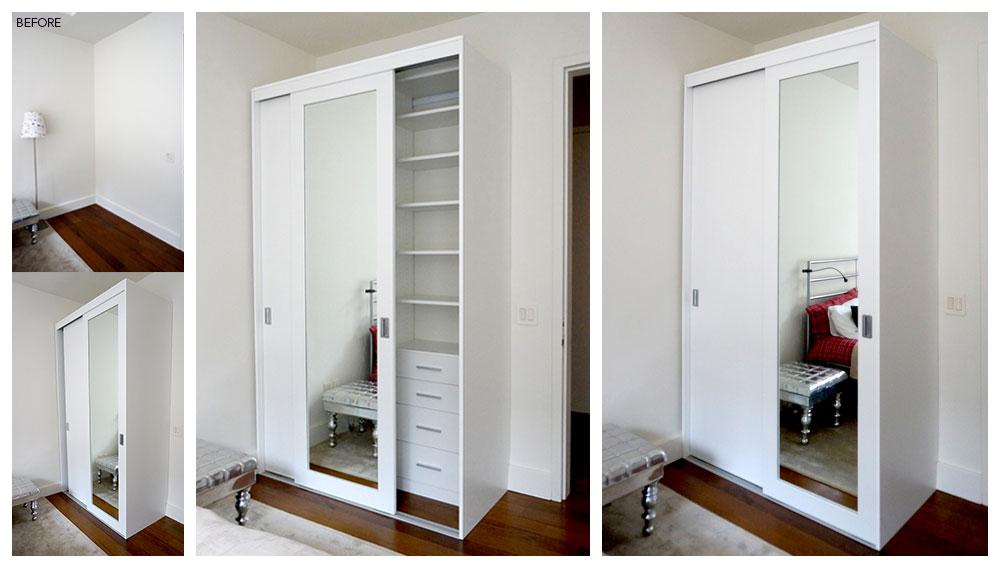 With all eyes on the Olympics, the world joins together to honor talented athletes. While we are not all gold medal champions, the trend toward proactive health and well-being is growing more than ever before and can be seen behind our sliding door closets. Stylish activewear known as athleisure is taking over closets, the runway, office, airplane, and still, the gym.
This growing trend allows us to wear items for more than one activity in a day, helping save space not only in our gym bags, but also in our closets and wardrobes. In smaller spaces like NYC apartments, creating this valuable extra room is essential. The key to saving space with athleisure wear is to select items that are truly transitional in style while also functional for both activities. These dual function items can replace the need for extra skinny jeans or trendy jackets, helping to keep closet space clean and organized even though the lines between daytime and nighttime clothing are blurred.
"There's a serious trend toward quality and versatility over quantity when it comes to building a wardrobe," says Nicola Harrison Ruiz, NYC personal stylist and founder of Harrison Style. "People don't want to fill their closets with more and more pieces, so when I find an item of clothing that can work double duty … it's always a win-win."
For everyone, from New York to Miami, the changing fashion trends and seasons provide an opportunity to review your closet and wardrobe. If you're continually having trouble finding space or looking to reorganize, consider transforming an existing space into a closet with sliding doors. Our custom designed doors allow you to create an extra closet, room, or storage area without expensive changes to your home; Sliding Door by California Closets allow for possibilities in nearly any space without any major construction.
Call today to schedule your free consultation with our design team in NYC, LI, Westchester, and Miami.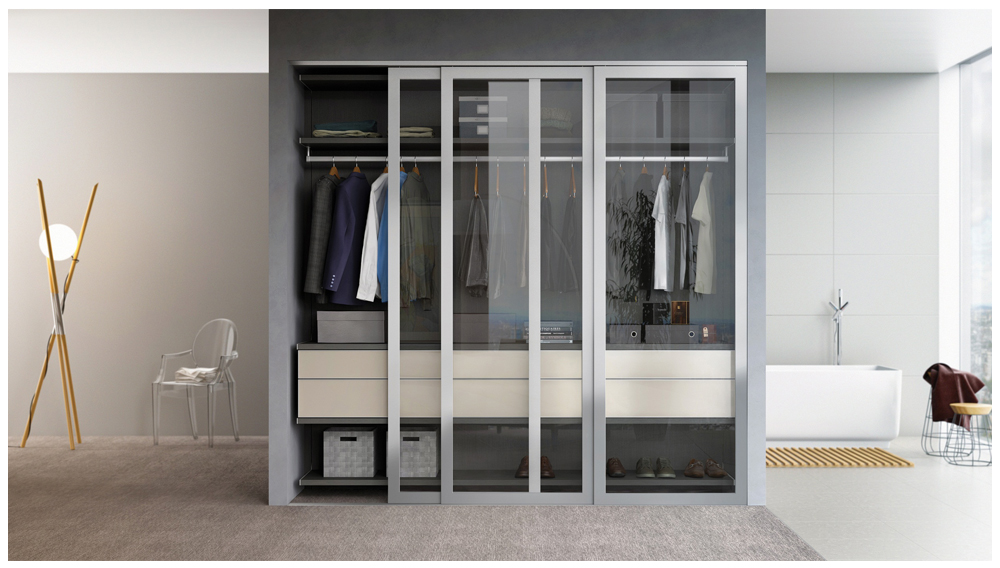 ---
---