Make Your New Year's Resolution a Success with Sliding Doors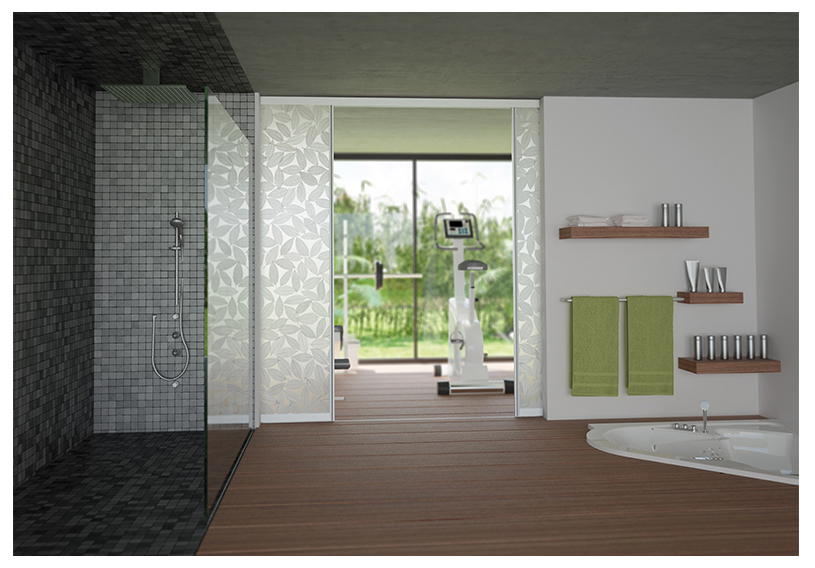 As the new year begins, New Year's resolutions are top of mind. For many, getting in shape is number one on the list. But, as temperatures hover near freezing, heading outside or to the gym is never easy. Rather than bundling up, consider creating your own home gym with Sliding Door by California Closets. 
With just a few feet of room, easily create a hidden space to store a treadmill, exercise bike, or weight equipment. Our custom designed and manufactured doors allow homeowners to easily wall off space, creating either an extra room or storage area without expensive and laborious changes to the home. Because the doors are available in a variety of finishes and colors, they can match any home's aesthetic, making them a perfect fit for the living room, bedroom, or basement.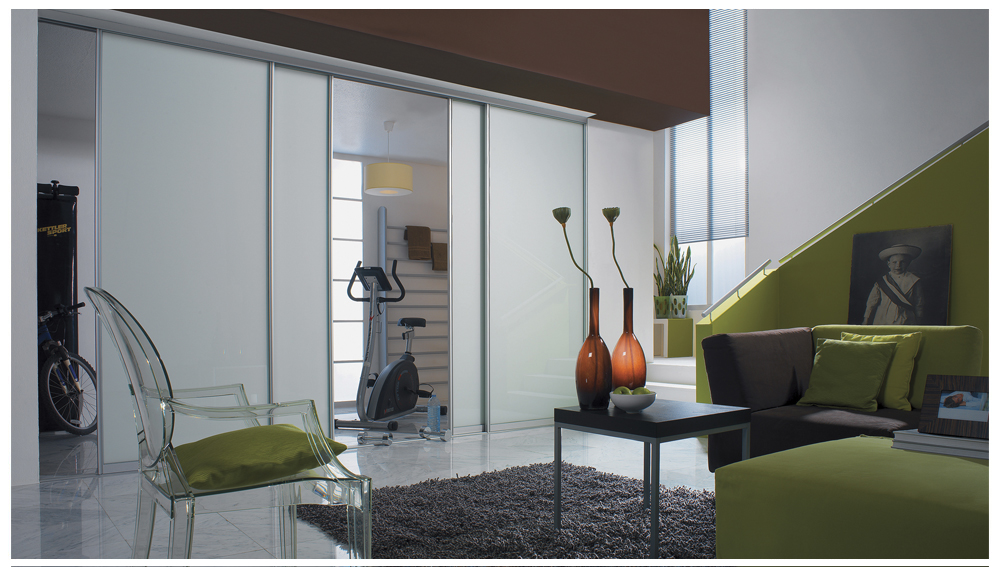 In the image here, the homeowner created a hidden workout space adjacent to the living room, allowing her to open the doors to access equipment and work out in the full open space. Because the door's tracks are professionally installed into the flooring, there is no track to avoid or trip over. When completed, she can simply close the sliding doors to maintain her living room's sleek style. 
Make your new year's resolution a success. Visit the New York or Miami showrooms to receive your complimentary design consultation to learn more. 
---
---