Store Winter Wear with Ease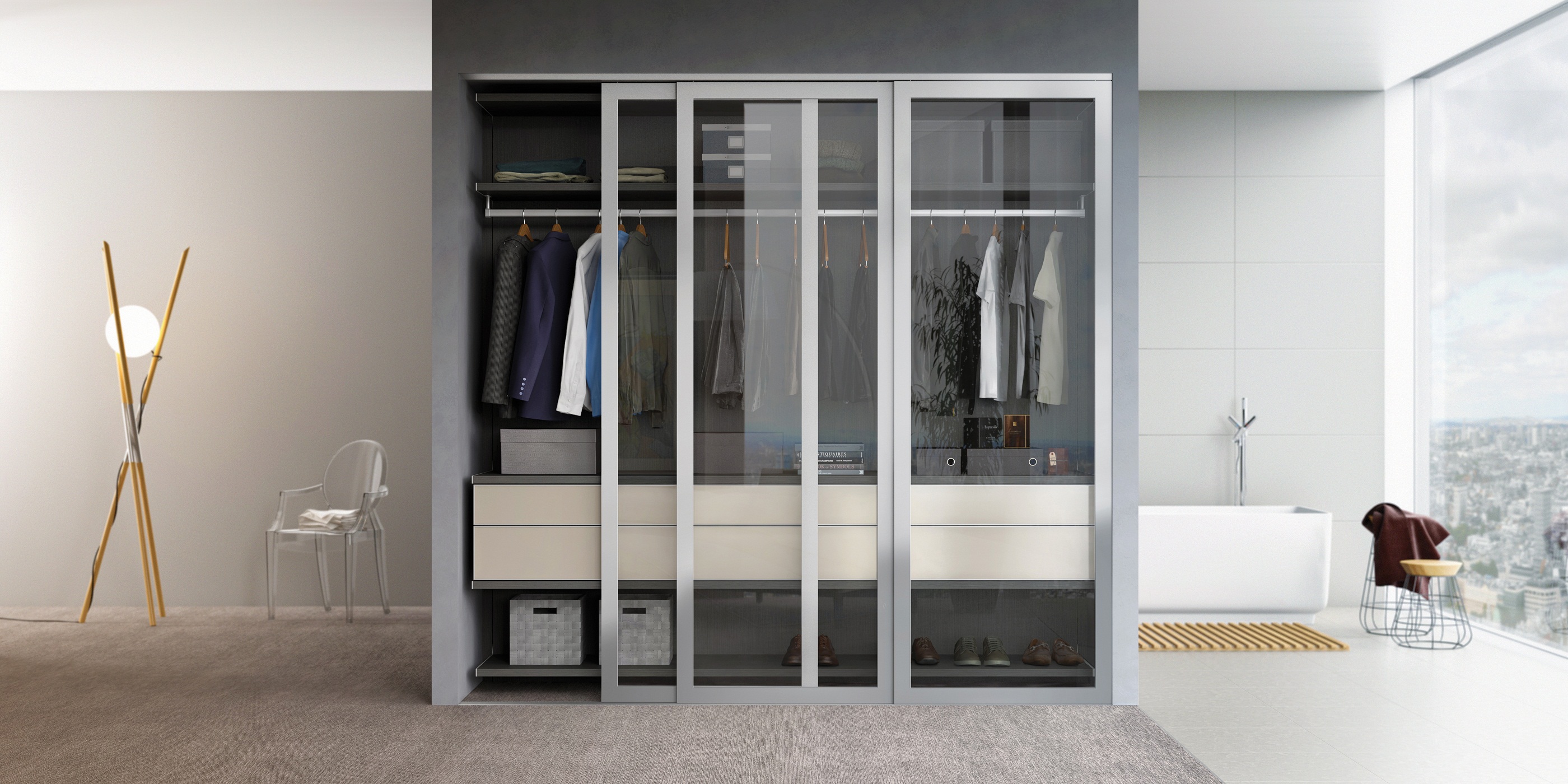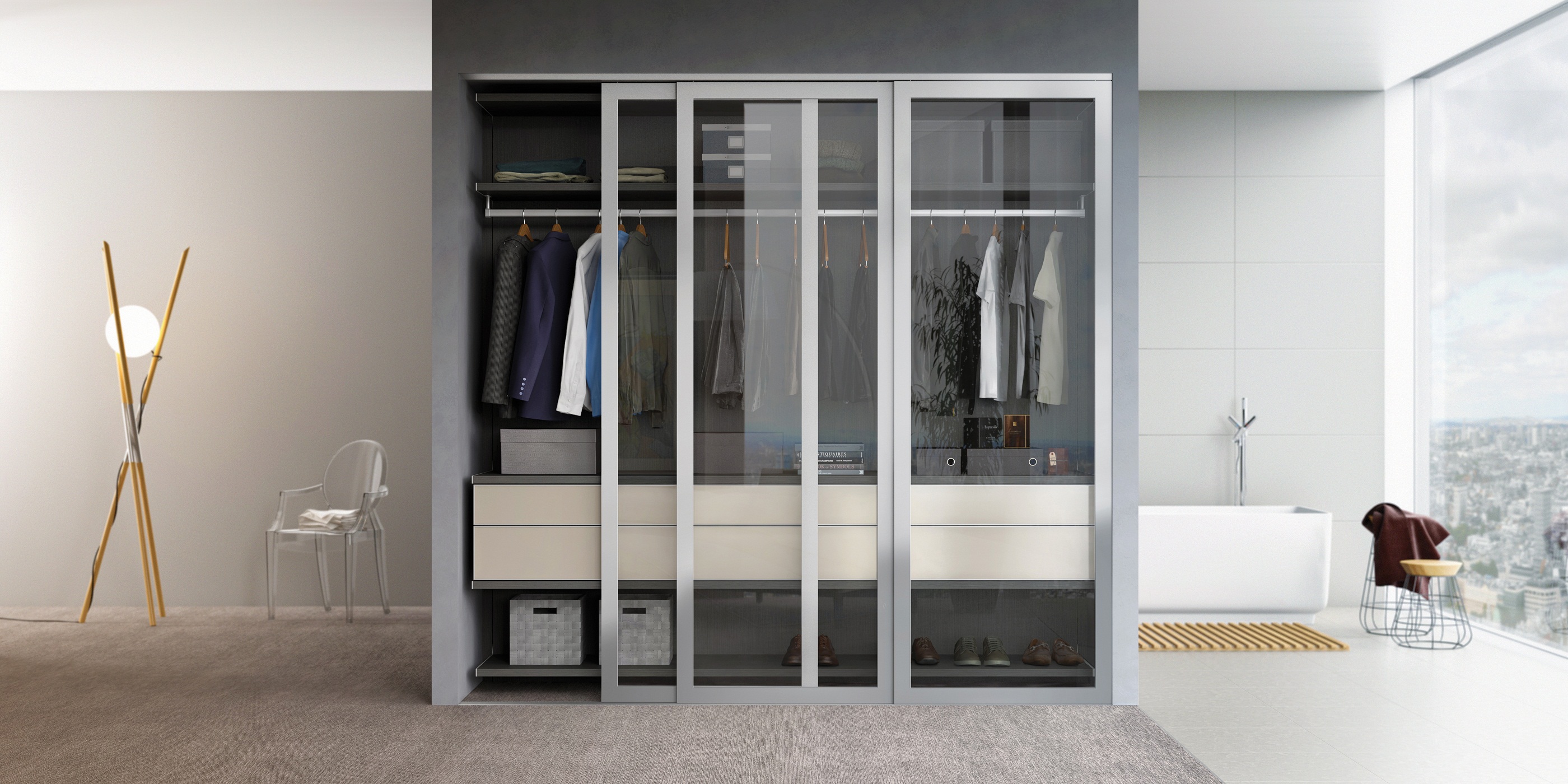 As the winter months continue forward in NYC, we're pulling our puffy coats, snow boots, scarves, mittens, and hats in and out of the closet each day. Closet sliding doors that get stuck or jammed, swing doors that simply get in the way, and room to fit everything in can be a daily struggle.
Consider a better solution with Sliding Door by California Closets. Replace old, traditional sliding doors with sleek, design-inspired sliding doors custom made to fit your home. Save the space required by swing doors, keeping a free and open walkway. Plus, Sliding Door by California Closets builds the tracks directly into your flooring, eliminating unsightly above-floor tracks and ensuring a smooth, soft close. 
If space is an issue, create your own custom closet using sliding doors. It's a simple way to transform an unused wall into much-needed storage room for your winter essentials or to stow away summer gear during the winter months. For the warmer climate in Miami, utilize the extra storage space to separate seasonal clothing, organize travel gear, or create his and hers spaces. 
Our sliding doors are available in a variety of styles and colors and are custom fit to your space by our expert design and installation team. Call today to schedule your free consultation in New York City, Hawthorne, and Miami.
---
---